Our company started last 2011, coming from a volunteer ambulance service, the founders of the company thought of investing on fully equipped ambulance units to suffice or to bridge the gap of health care for our countrymen. Since then, the company continuously strives and works hard to give quality, reliable, caring and outstanding pre- hospital care at a reasonable price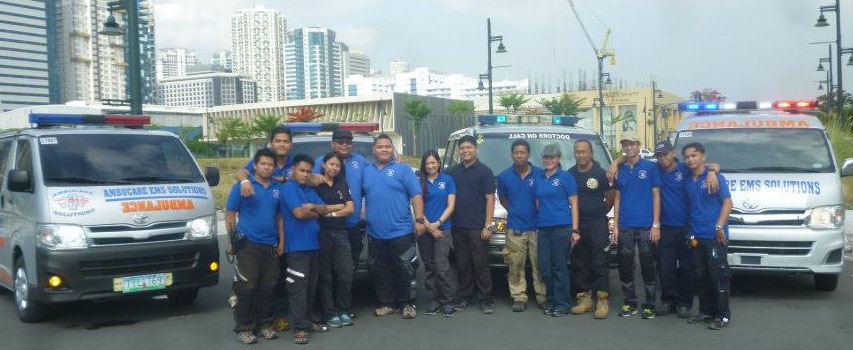 24/7 Ambulance Response Service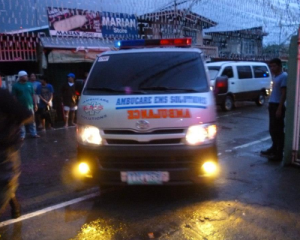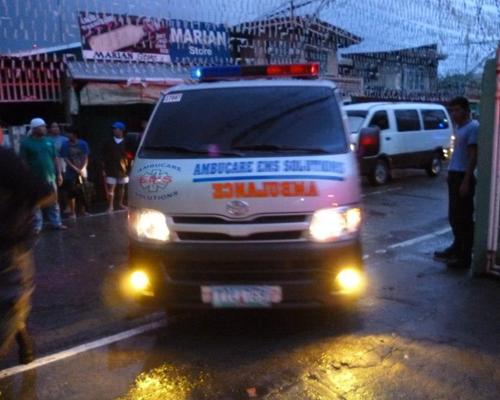 Our units are strategically placed in the Metro, all units are manned and staffed 24/7
Out Patient Service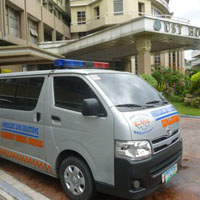 This type of service is designed for patients or relatives that wants to have a peace of mind in going to and from their doctor's clinic to their respective residence. A dedicated ambulance unit and medical team will fetch and accompany the patient throughout the procedure
Dialysis/ Chemo Transport Service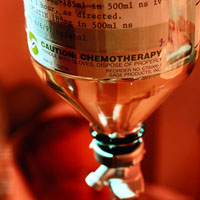 For Patients undergoing dialysis or chemo procedures, we offer a very competitive plan and give big discounts during the course of your treatment.
Sporting Event Standby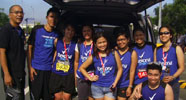 Every sporting event has a mid to high risk of having injuries and medical emergencies, thus we decided to incorporate this service. We have a vast experience with regards to sporting events being the official ambulance provider of UAAP for the last couple of years. And yes, we have a Sports and Development Department manned by physical therapists, sports scientists and orthopedic doctors.
Event Stand By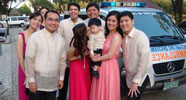 For the past years, we were able to cater to many different events, both local and international and yes even funerals, why? Because  every event has an outlying risk of developing or having a medical emergency, and we want to be there when it happens, to ensure that every participants will be taken care of in case of an emergency. Contact us for a free risk assessment of your event.
Doctor on call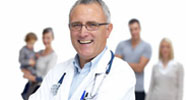 Want to have a consult at home? Don't want to fall in long lines for a consult? We can address that. We can specifically find a consultant or a specialist to have your check up at home. Please contact us for schedule
Private Duty Nurse Deployment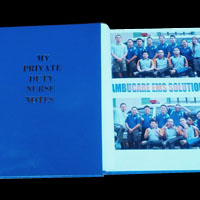 Why get a private nurse that you do not know? What if something happens, will the nurse get a support? How about for your consult, can they schedule an ambulance right away? At Ambucare, we want to address all of those, by getting our private duty nurse, you can have a peace of mind that at any point in time during his/her deployment, an ambulance crew will always be on stand by to provide support to the deployed nurse, our Pdn's will also have 24/7 access to our Md's and Senior officers for online consult, plus they will also have emergency kits designed for basic-advanced life support.